Apex Litigation Finance appoint Chris Thenabadu and Stephen Caldecott
Litigation funding specialists Apex Litigation Finance have announced the appointment of two new Legal team members: Chris Thenabadu joining as Senior Case Underwriter, and Stephen Caldecott joining as a Case Underwriter.
Chris and Stephen joined the Apex team this month. Chris brings many years of experience in the after-the-event insurance and litigation funding markets and will lead the team focused on reviewing new cases and the management of existing risks. Stephen has an insolvency litigation background and will further strengthen Apex's ability to support the litigation funding needs of the insolvency sector.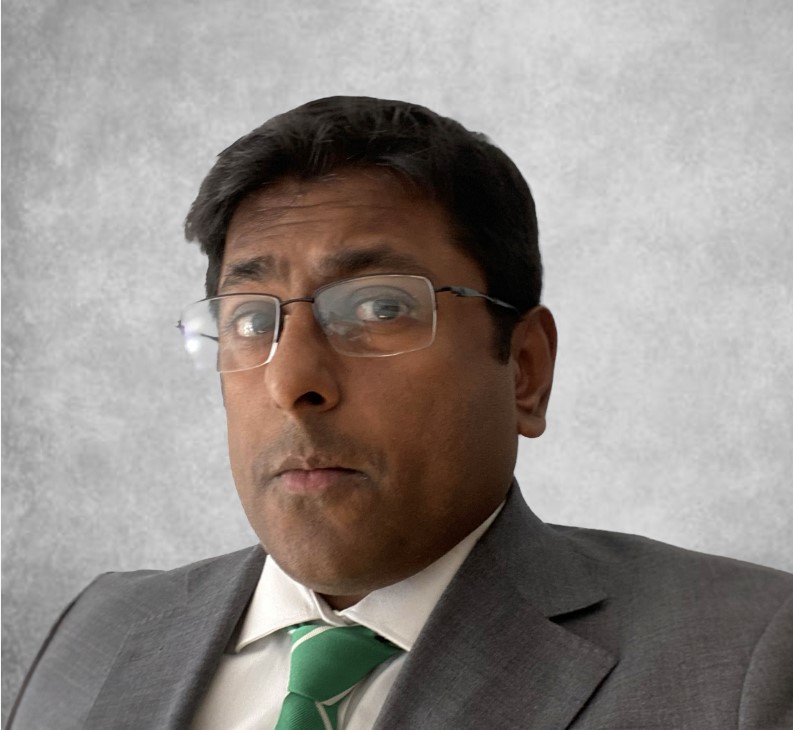 Chris Thenabadu
Since 2007, Chris has dedicated his professional career to becoming an expert underwriter in ATE insurance. After qualifying as a solicitor and gaining experience in litigation funding and brokerage for ATE and M&A markets, he was appointed to high-level positions within two of the most prominent ATE insurers. This has allowed Chris to create strong relationships with many UK-based brokers, barristers, and law firms.
Chris Thenabadu says: "I specialise in various commercial litigation cases and am known as one of the most competent underwriters in the UK for insolvency and professional negligence cases. I pride myself on being able to apply my considerable market experience to take a pragmatic and commercial approach to the structure of litigation finance risks. I look forward to leading the team at Apex Litigation Finance."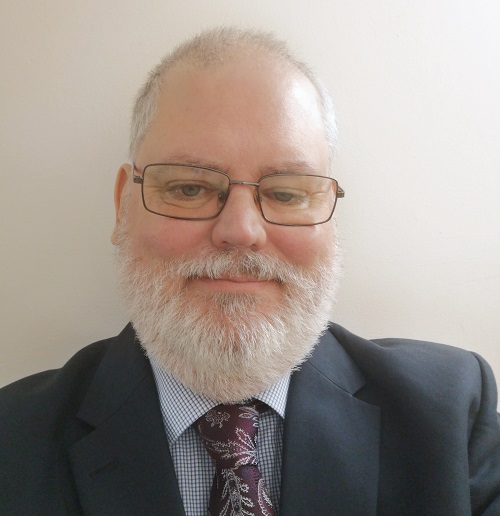 Stephen Caldecott
Stephen has worked within the insolvency profession since 2000; as an experienced insolvency investigator, Stephen is trained in identifying, assessing, and pursuing potential legal claims in all forms of formal insolvency cases. Stephen's experience in insolvency litigation is a significant asset to Apex, as it furthers its ability to meet the litigation funding needs of the insolvency market.
Stephen Caldecott says: "I bring a wealth of knowledge and experience in all areas of insolvency litigation and will aid Apex in delivering excellent litigation funding solutions to the insolvency sector. My litigation experience, coupled with the gut instinct of a born investigator, will help me to understand and support the needs of Apex clients. I am looking forward to working with the team at Apex".
Apex CEO Maurice Power says: "It's a pleasure to have Chris and Stephen joining our team. Both their experience and expertise are perfect for their roles, and we know that they will add huge value to our business and our clients. With Apex's focus of providing litigation funding solutions to small/mid-size commercial claims, the addition of Chris and Stephen will further enhance Apex's ability to provide access to justice to many more meritorious claimants."
Head of Legal, Stephen Allinson added "I am delighted to welcome Chris and Stephen to our business and very much look forward to working with them. The litigation funding market is developing apace, and I really believe Apex is in an excellent position to build on its already well-established reputation. With Chris and Stephen, we shall be able to respond even more quickly to all enquiries and work very positively with all professional sectors."
Apex is constantly looking to expand its team and is open to hearing from candidates with diverse expertise, from legal to insolvency, litigation funding, AI development, and business development. Having previous experience with litigation funding is optional, as Apex will evaluate an individual's skillset to see if they can benefit.
Interested applicants are asked to contact Apex via enquiries@apexlitigationfinance.com by sending a current cv and details of why they would be ideal for Apex.