Apply for funding now and fill out our online submission form
Apex brings together top talent from the legal, financial and technology space to provide a bespoke funding product.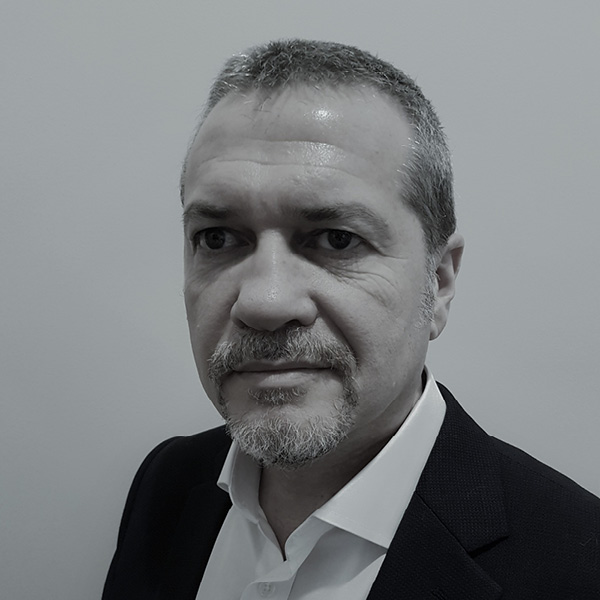 Maurice Power
Chief Executive Officer
See More
Before leaving to form Apex Litigation Finance in November 2018, Maurice led the successful launch of Ferguson Litigation Funding Limited in 2016 and quickly established that new business as a credible and trusted provider within the global litigation funding market.
Since 2013 Maurice has also been the Managing Director of Ferguson Financial Solicitors, during which time the firm has established itself as a major partner to the UK insolvency sector.
Prior to joining Ferguson Financial Solicitors, Maurice spent 16 years in the UK motor claims sector, primarily managing national sales teams for LSE listed companies Helphire Group plc and Accident Exchange plc.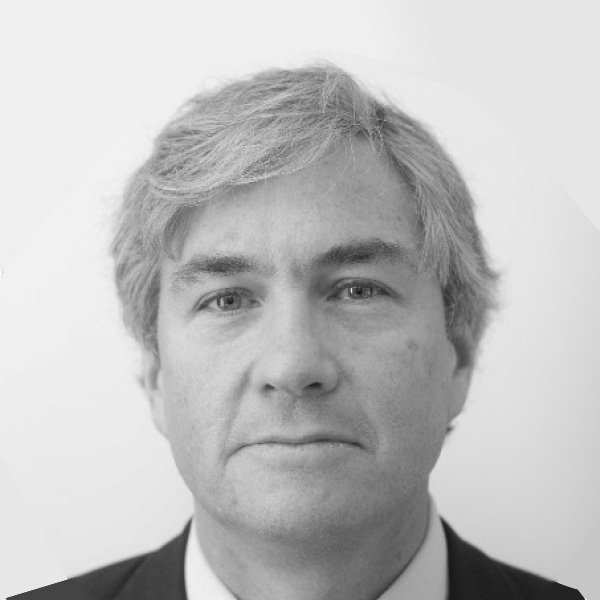 Timothy Fallowfield
Commercial Director
See More
Tim has 33 years experience in the finance sector. Having worked on both the buy (Black River Asset Management, Noble Resources) and sell sides (Chase, ABN, UBS, ING), with the last 15 years running external or internal Macros Hedge Funds. Over half of his career has been in Asia and Tim's expertise in setting up and managing a fund will help provide a robust and secure framework to the operating process of the Apex funds.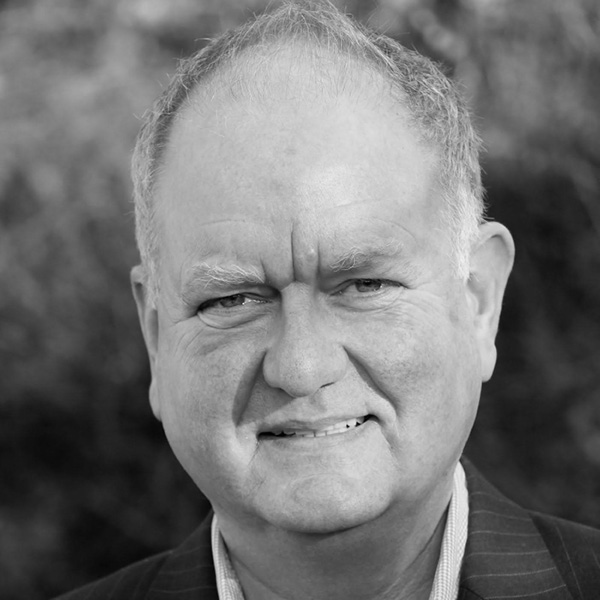 Mark Sands
Head of Insolvency
See More
Mark is a licensed insolvency practitioner with more than 35 years' experience, working in firms ranging from a big four to a rapidly expanding consolidator. For the past 20 or so years Mark specialised in personal and contentious insolvency with recent cases involving advising professional practices and investigating assets transferred by bankrupts to family members. He also worked with creditors to identify how best to recover their debts from insolvent individuals and companies, especially where assets had been hidden or moved beyond the reach of creditors. Mark has a track record of focusing on building strong cases so litigation can be avoided and settlements reached which benefit the creditors. Mark has also acts for debtors where he used his experience of acting for creditors to guide them through negotiations with their creditors.  Mark will bring those experiences to bear when working with our clients to find the best solution for them.
Mark is involved in developing and promoting the insolvency profession.  After serving on various committees of the Insolvency Practitioners Association, in 2015/16 Mark served for a year as President.  Mark currently chairs the Personal Insolvency Committee of R3, the professions trade body.
Mark is a keen philatelist, who spends his holidays supporting the post offices of the world by sending postcards – a record 41 on a pre Covid holiday!  Mark is a great fan of Spike Milligan (he owns all six of his war diary trilogy) but his contacts find his jokes are not quite up to Spike's standard.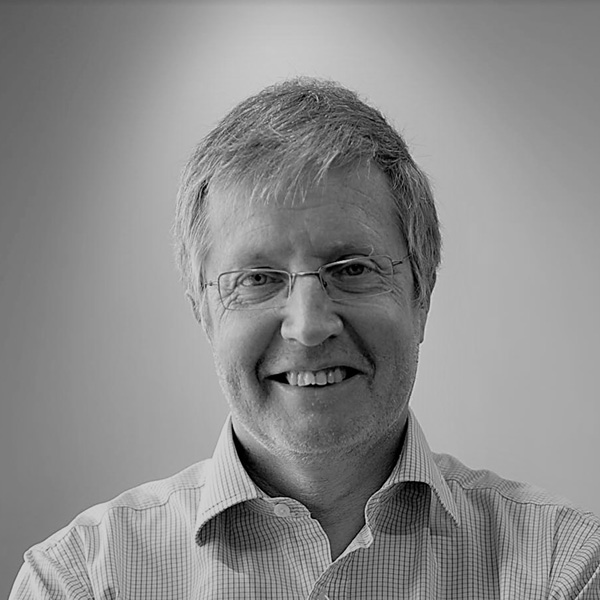 Stephen Allinson
Head of Legal
See More
Stephen has specialised in credit, debt and insolvency work since 1987, and has extensive experience in dealing with the full range of these procedures. Prior to setting up his own consultancy, he was a Business Recovery and Insolvency partner at a major law firm. As well as acting as a Consultant to the legal profession, he also pursues many other projects in the legal, insolvency and credit fields and is a Visiting Lecturer at the University of Law.
In addition to being a Solicitor Licensed Insolvency Practitioner, he has previously been an Associate Member of the Association of Property and Fixed Charge Receivers.
Stephen was appointed Chairman of the Board of The Insolvency Service in January 2017 and is also the Chairman of the Joint Insolvency Examination Board (JIEB); the Deputy Independent Examiner for the Institute and Faculty of Actuaries and one of the Chairmen of the Methodist Church Disciplinary Process.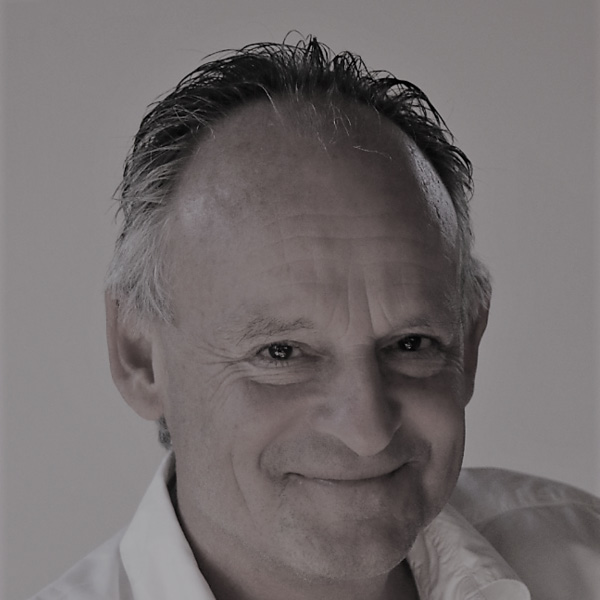 Michael Symons
Consultant
See More
Michael is a legal entrepreneur and has a wealth of experience in the legal and ATE sectors as well as a good working knowledge of litigation funding.
Michael qualified as a solicitor at the end of 1979 and has held a practising certificate for 40 years although only practising for a fraction of this time having set up, or invested in, various quasi legal and disruptive businesses.
In 1992 he jointly founded the Helphire Group as CEO which was the market leader in credit hire and repair, floating the company on the main list of the London Stock Exchange in 1997. Helphire's insurance subsidiary, Angel Assistance, pioneered ATE and was the largest marketeer of ATE policies in the UK in its formative years. Helphire changed the way that insurers behaved towards policyholders following accidents, but not without some major legal battles including three Court of Appeal cases and two House of Lords cases over a two year period at the start of 2000.
Michael left Helphire (which has now merged with Northgate) in 2005 and jointly founded LAMP Group Limited, a specialist ATE underwriter which was very successful before the law relating to recovery of premiums changed in April 2013. He had the role of Chairman until 2018 when he took over as CEO and subsequently liquidated the Group.
Michael has been a non-executive director and shareholder in Epoq Group Limited since 2006, the market leader in the UK for online legal services.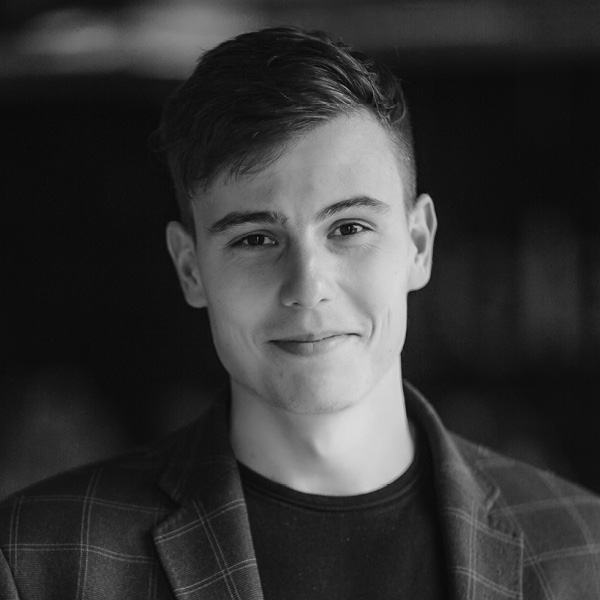 See More
Jozef has co-founded various legal tech projects while studying law at Cambridge University. He then continued as the CEO of CourtQuant, a startup specialising in predicting key attributes of legal cases using AI and predictive analytics. He is now a partner and Head of Business Development in Sudolabs, a company building software products for Silicon Valley startups and Y-Combinator founders.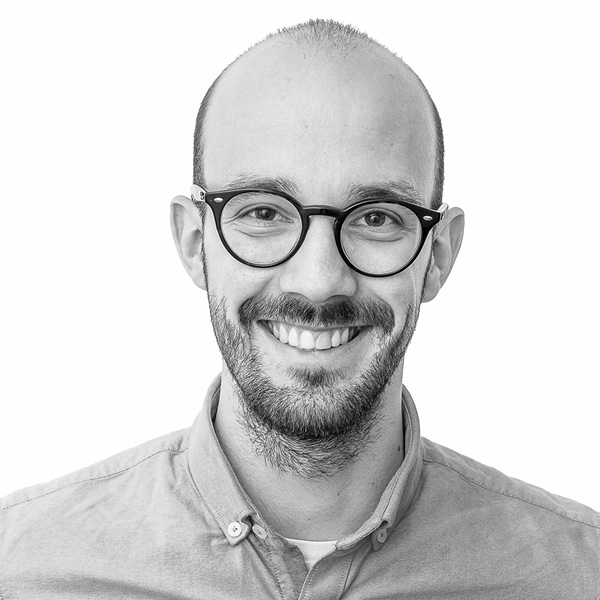 See More
Jan has vast experience building and scaling several Big Data / Legal Tech companies. He has led Business Development at Exponea, a data company that raised over £30m and was later acquired by Bloomreach, the leader in Commerce Experience. More recently he joined CourtQuant, a startup that employed AI to bring transparency into litigation through the employment of AI and predictive analytics, and was part of Deloitte's Legal Tech accelerator program. Currently he has co-founded and heads product development at Trama, a LegalTech company that is building an AI-powered trademark registration service. 
Prior to this, Jan has worked in Venture Capital and Management Consulting.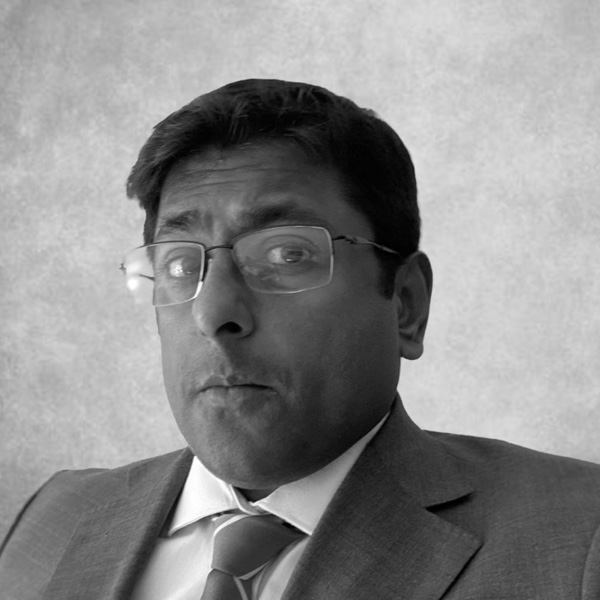 Chris Thenabadu
Senior Case Underwriter
See More
Chris is the Senior Case Underwriter within our investment team and handles all aspects of the investment process, from due diligence of new opportunities through to execution of funding agreements and the ongoing case management of funded risks.
Prior to joining Apex Chris has specialised as an underwriter in the ATE insurance industry since 2007, having previously qualified as a solicitor and having worked within roles in litigation funding as well as broking for the ATE and M&A markets.
Chris has previously held senior roles in two leading ATE insurers and has built strong relationships with the UK's leading brokers, barristers, and law firms. Chris has concentrated exclusively on varying types of commercial litigation and widely recognised as one of the leading underwriters in the UK for insolvency and professional negligence litigation.  Chris prides himself on being able to apply his considerable market experience in order to take a pragmatic and commercial approach to structuring litigation finance agreements.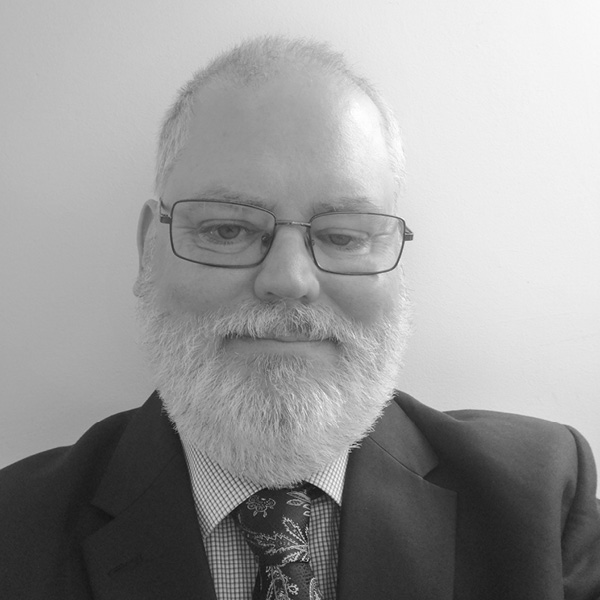 Stephen Caldecott
Case Underwriter
See More
Steve has worked for many years in Insolvency Investigation for various Licensed Insolvency Practitioners and leading accountancy firms.
His speciality has been identifying viable Officeholder Claims in Insolvency cases, and building the evidential base to bring these Claims before the Court.
His investigative skills and understanding of the issues arising in litigation will add experience and value to the Apex risk assessment process
In his spare time Steve is a devoted fan of Terry Pratchett's Discworld, and following the fluctuating fortunes of his beloved Preston North End football team in the EFL Championship.
Investor Relations
Apex is a growth company. Please fill out the form using the button below to discover investment opportunities with Apex.