Do Funders Require ATE Insurance?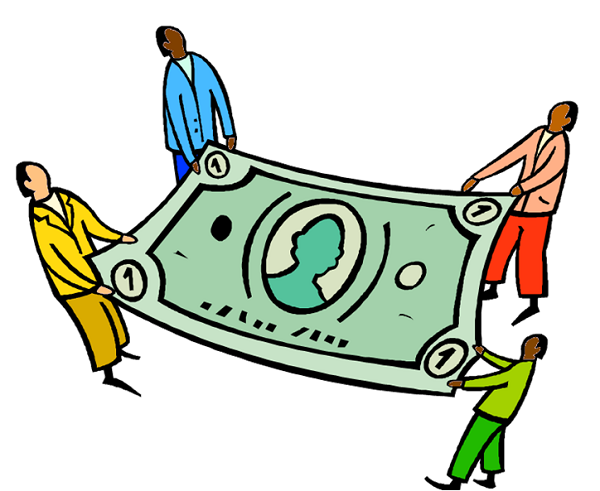 Litigation funding is where a third-party agrees to finance all or part of the costs that are associated with legal disputes, in which they have no other interest.
The funding is offered on a contingency basis and, upon a successful conclusion to the case, the funder receives the funded amount back plus a pre-agreed uplift. If the case is lost, then the funder loses their invested amount.
Whilst litigation funding has been around for some time, there are still many myths and misunderstandings surrounding it. One of these myths is that litigation funders always require the client to have After the Event insurance, also known as ATE insurance, in place before funding can be offered.
Since the implementation of the Jackson reforms in April 2013 (through the Legal Aid Sentencing and Punishment of Offenders Act 2012, also known as LASPO) the cost of ATE, which protects a claimant against adverse costs if they were to lose the case, is now not recoverable from the defendant. In turn, this has meant that the cost of ATE has to be considered when a claimant is deciding if they wish to pursue an action.
There will always be sufficient funds to justify the costs of the ATE insurance in cases where the return on the litigation is likely to be substantial.
However, in cases where the award or settlement is likely to be low, then there may not be a larger enough return to fund the premium of the ATE insurance and leave a decent return for the claimant.
In this situation, if the litigation funder is satisfied with the strength of the case, they may, as part of their litigation funding offer, indemnify the claimant against any adverse costs and assume the risk of paying the defendant's costs if the case is lost.
If you would like to discuss your litigation case and the possible funding available, speak to our team.
We will happily discuss your case and answer and questions you may have.